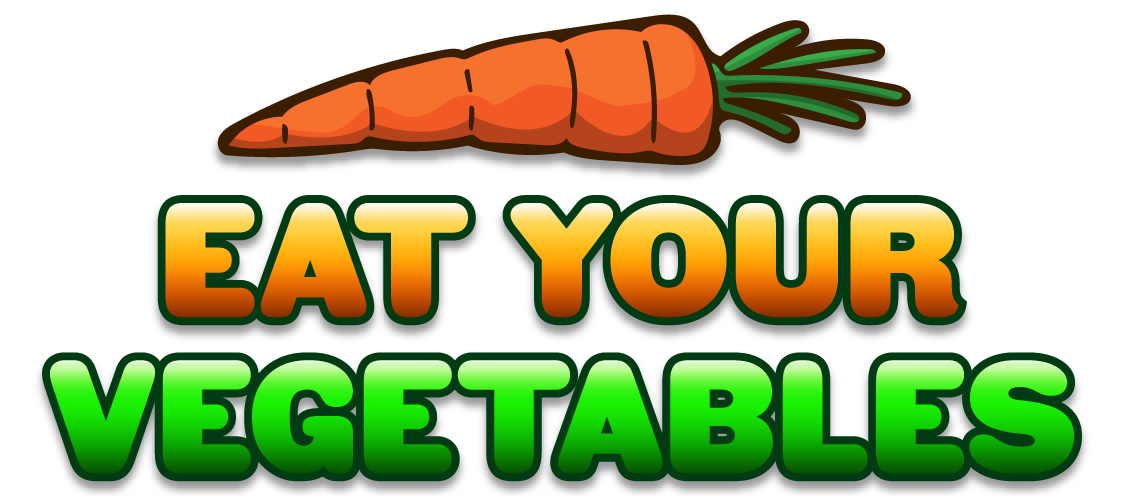 The goal of
Eat Your Vegetables
is to do just that,
only eat the vegetables
and avoid everything else. Objects come flying at your baby's face and it is YOUR job to make sure they don't eat anything they shouldn't. Not to mention that your baby is easily distracted by everything going on around them!
Tap on the screen to open and close your baby's mouth and swipe or tap to deal with distractions. Eat only the vegetables and avoid eating rocks, shoes, nails, jewelry, hair picks, lava lamps, and other objects! Be on the lookout for distractions that could divert you or your baby's attention like earthquakes, flies, dogs, disco lights, sudden thunder storms, and UFO's.

Eat Your Vegetables is a Free To Play game with the option of In App Purchases to buy the game and remove ads, which will also unlock all characters. Players can also purchase individual characters, but the best option is to unlock everything, though the player has the full ability to go through the entire game and unlocking every character without making a single purchase.
15 Second Advertising Spot